2017 DETAILS TO BE ANNOUNCED
BELOW YOU WILL FIND LAST YEARS PRESS MATERIAL FOR THE 2016 EVENT HIGHLIGHTING ANNE HATHAWAY & ADAM SHULMAN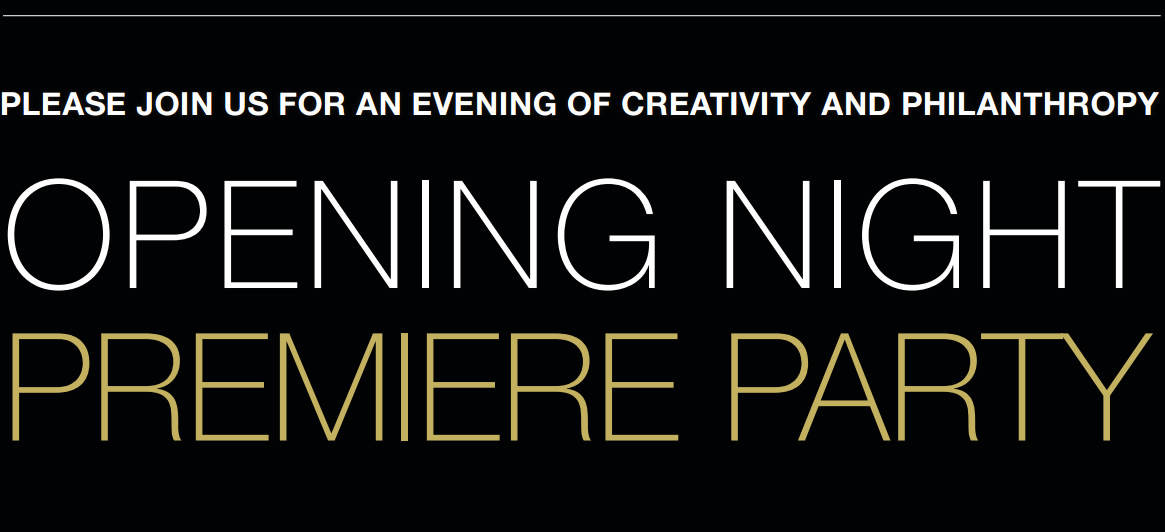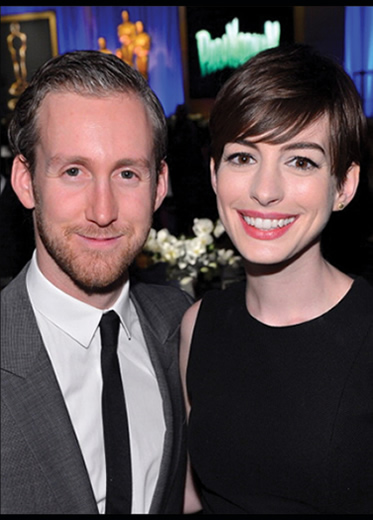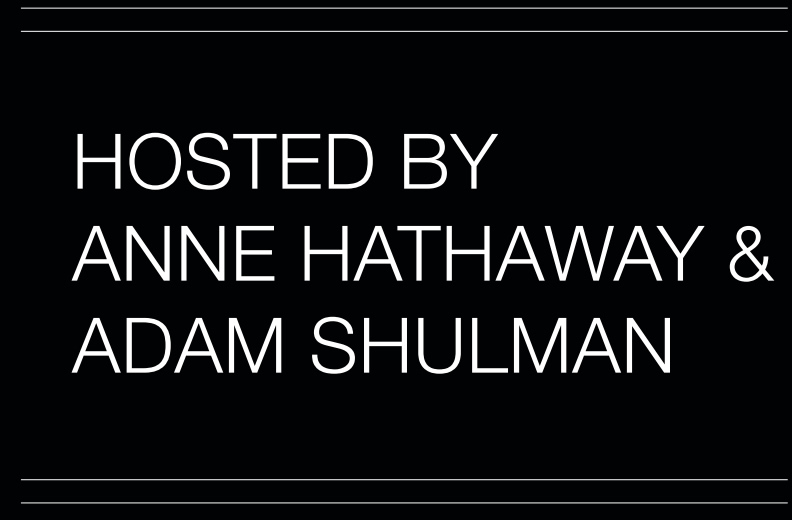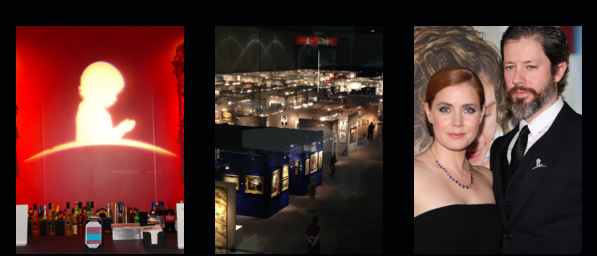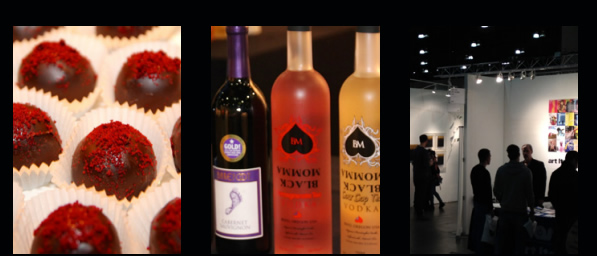 THE LA ART SHOW, THE LOS ANGELES FINE ART SHOW & THE HOST COMMITTEE INVITE YOU TO JOIN AN EVENING BENEFITING ST. JUDE CHILDREN'S RESEARCH HOSPITAL® FEATURING: ART • PERFORMANCE ART • MUSIC • A VARIETY OF BEVERAGES & DELICIOUS HORS D'OEUVRES FROM OVER 20 SELECT LA RESTAURANTS.
HOST COMMITTEE
Judy Chang
Gabrielle & Christophe Chiu
Tsion Chudnovsky
Jill Tavelman Collins
Lily Collins
Wendi Demmerle
Robert Ellis
Melinda Ann Farrell
Jason Thomas Gordon
Natasha Henstridge
Scott Medlock
Mona Lee Nesseth
Erin Rosen
Paul & Dee Dee Sorvino
Kevin Stamler
Terre Thomas
Valaree A. Wahler
Jill Whelan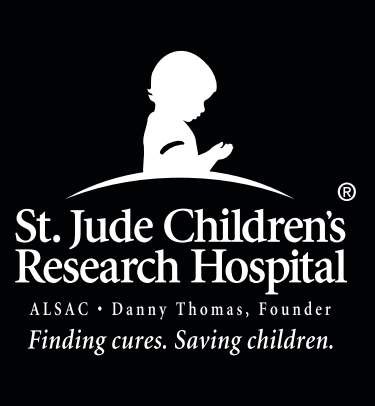 WEDNESDAY, JANUARY 27
PATRON LEVEL

$250
7PM-11PM EXCLUSIVE PATRON RECEPTION AREA
VANGUARD LEVEL

$200
7PM EARLY ENTRANCE
FRIEND LEVEL

$125
8PM-11PM
PURCHASE TICKETS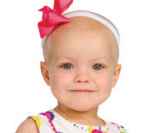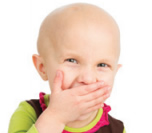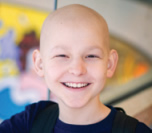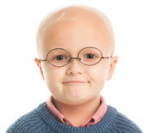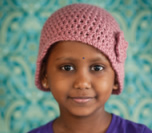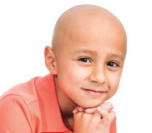 BENEFICIARY
The Art Shows will donate 100% of Patron and Vanguard Tickets and 60% of the Friend Tickets from the Art Shows' Opening Night Premiere Party to St. Jude Children's Research Hospital.
ABOUT ST. JUDE CHILDREN'S RESEARCH HOSPITAL
St. Jude Children's Research Hospital is leading the way the world understands, treats and defeats childhood cancer and other life-threatening diseases. Everything we do is centered on our mission: Finding cures. Saving children. ®St. Jude freely shares the discoveries we make, so one child saved at St. Jude means doctors and scientists worldwide can use that knowledge to save thousands more children. Our laboratories may not be in your community but our discoveries are. Families never receive a bill from St. Jude. We pay for treatment, travel, housing and food – because all a family should worry about is helping their child live.
THANK YOU
LAArtsOnline.com
Angel City Brewery
Bar Nine
Barcito
Barrel Down Beer Bar
Beso Hollywood
Black Momma Vodka
Ca Del Sole
Califia Farms
Cerveteca
Classic Gerry's Tacos
The Culver Hotel
Diabolo Beverages
El Coyote Mexican Restaurant
Evian
Fabiolus Cucina
Il Fornaio Beverly Hills
J&B Popcorn
John and Pete's Fine Wine
Leese – Fitch Wine
Maria's Italian Kitchen
Nescafé Dolce Gusto

Noe Restaurant & Bar
O's Candy
Paul Mitchell
Peddler's Creamery
Pink's Hot Dogs
Primo Donuts
Rasta Taco
Rosa Mexicano
Sinners and Saints Desserts
Uncle Val's Botanical Gin
–Partial Listing
LOCATION
Los Angeles Convention Center / West Hall A & B
1201 South Figueroa Street
Los Angeles, CA 90015
GENERAL SHOW HOURS
Thursday
January 28, 2016
11AM-7PM


Friday
January 29, 2016
11AM-7PM


Saturday
January 30, 2016
11AM-7PM


Sunday
January 31, 2016
11AM-5PM
The amount of your contribution that is deductible as a charitable contribution for federal income tax purposes is limited to the excess of your contribution over the value of the goods & services provided by the organization.
A PALM BEACH SHOW GROUP EVENT